"The Perfect Fascist" (Harvard University Press, 2020) tells the story of Attilio Teruzzi, an Italian army officer who became a commander of the Blackshirts and a colonial administrator under Mussolini. The book analyzes, through Teruzzi's career and personal history, the inner workings of Italian fascism. It also explores the issues of ultra-nationalism, strong men, and racial conflict, which remain sadly relevant in today's political discourse.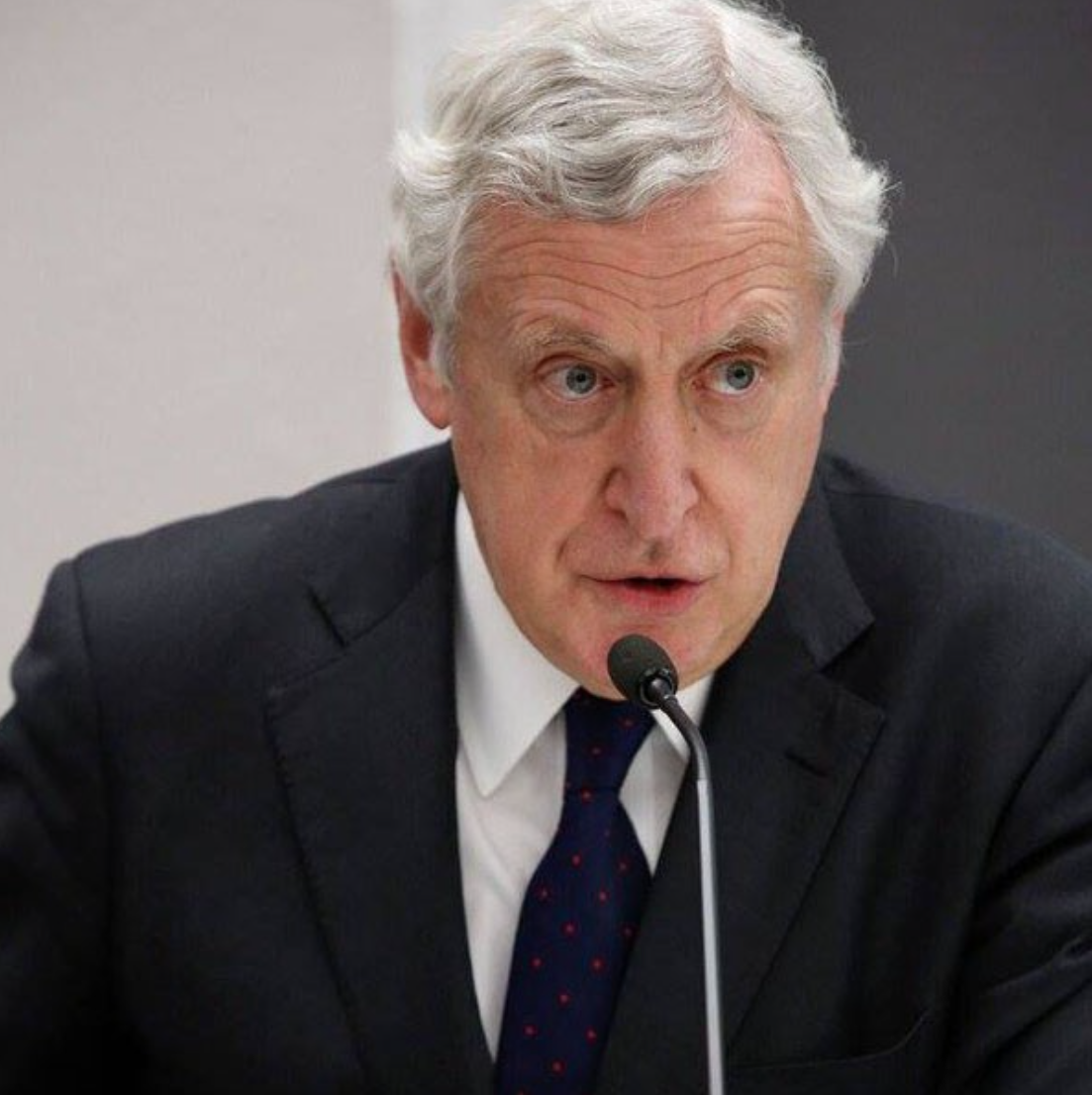 Pierre Vimont's course, "Diplomacy in Practice: the EU & the World", was one of the "Top Five" at the School of International and Public Affairs during Fall 2019. Based on student teaching evaluations, Prof. Vimont's course and teaching ranked in the top five – out of nearly 200 courses taught in the fall semester last year.
This Month
Past News
All News
No more items to display.